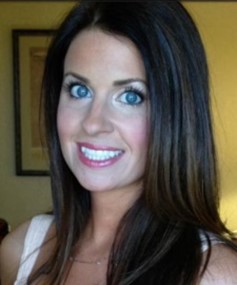 Jennifer Coleman, Group Exercise Program Coordinator,
has a B.S. Degree in Kinesiology from Sam Houston State University. She has worked for the BP Fitness Center since 2006 and is a certified Personal Trainer and Group Exercise Instructor. She teaches Boot Camp classes at BP and has been teaching Group Exercise classes for over 18 years. She oversees a program that offers over 37 instructor led classes. All instructors maintain a 90 percent or higher approval rating of excellent and good responses. The program currently has over 700 participants. jennifer.coleman@bp.com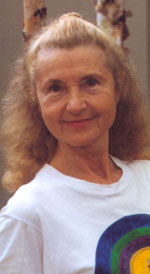 Maria Theresia has been teaching Hatha Yoga for over 40 years, and practicing Yoga for 42 years, beginning in Los Angeles, Hof, Munich, Luebeck, Rehau Community College in Germany, and Mantova, Italy. In 1987, she moved to Houston to work for David Gockley, the Director of the Houston Grand Opera and she also began teaching yoga classes at Houston Community College and Unity Church. The demand for her harmonious and uplifting yoga classes, lectures, seminars, retreats and workshops on stress reduction and self-improvement wellness increased so much that it became a full time profession. Maria Theresia was on the planning committee that brought the highly acclaimed 2002 International Conference and Workshop, "Yoga for Positive Health to the University of Houston in March.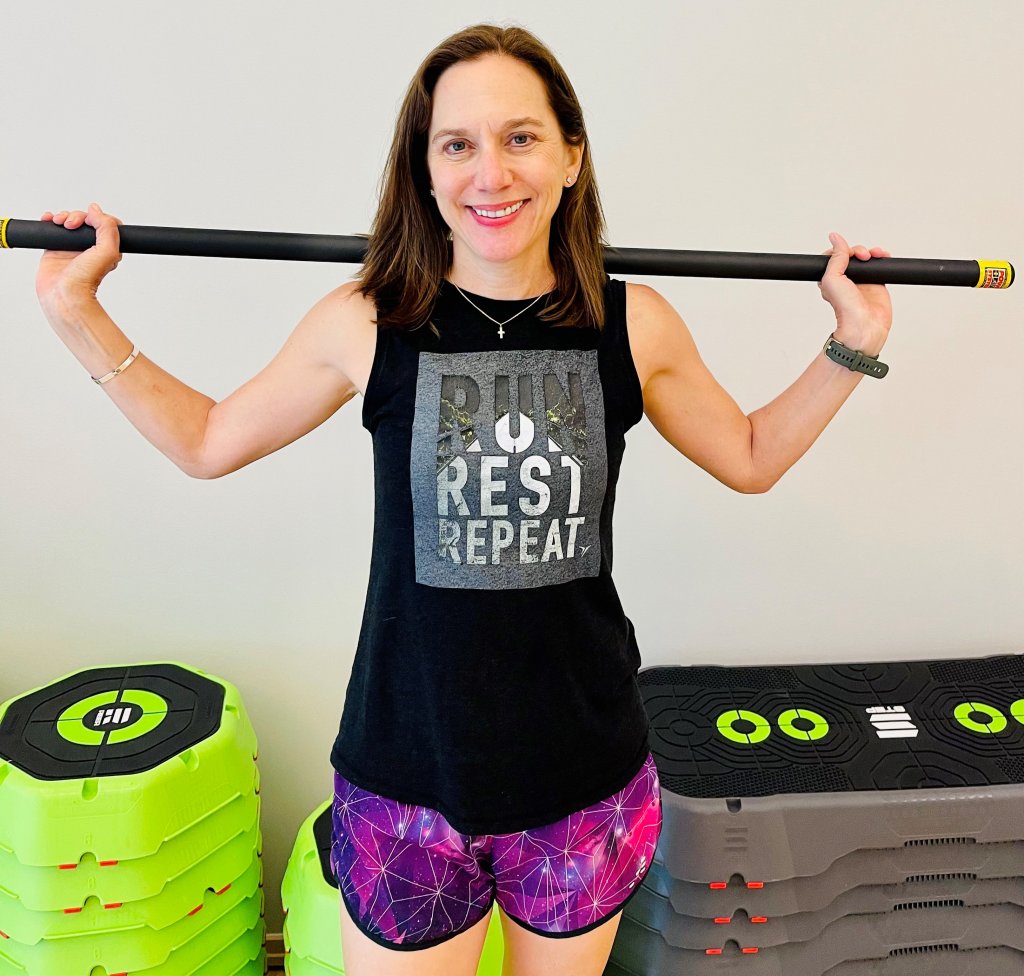 Betsy Dodson has a Bachelor of Arts from the University of Texas at Austin. She holds certifications from AFAA, Mad Dog Athletics (Spinning), Drumfit, and Yogafit. Betsy has 30 years of experience teaching a variety of formats such as Step, Muscle, Spinning, Yoga, Tabata, and Drumfit. She is also an instructor at Memorial Athletic Club and believes in helping each person feel successful toward reaching their goals.
Kirie Martino has been involved in the fitness industry for over 20 years as a group fitness instructor and 10 years as a personal trainer. She has a passion for working out with a variety of different equipment, and enjoys seeing people get excited about the results they can achieve with a good workout program.