Congratulations to everyone that completed the 100 miles in 4 week!!
This 4-week program utilizes the Strava app to record your miles.
Cycling can be done outdoors, indoors, recumbent bike, cycle classes, etc.
Join our onsite spin classes at WL1 on Tuesdays at 5:45am and Thursdays at 11:30am
Each week we will update the leader board on our website and will post on Yammer--leader board can also be viewed in Strava app.
Each person that reaches 100 miles in 4-weeks will receive a FREE water bottle
All bp fitness members (virtual and onsite) can participate in this challenge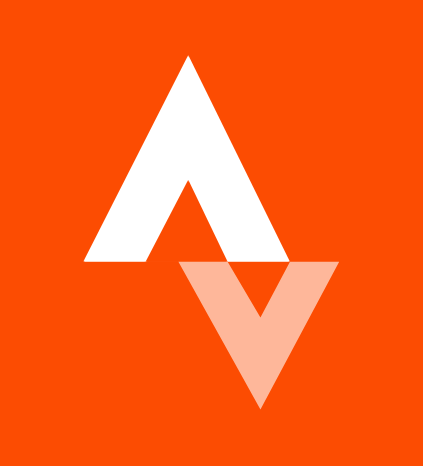 Download the FREE Strava app
or search in clubs for bp Fitness Cycle Mania and request to join the club.
The app can be synced with a smart watch or you can manually log in the miles
If you are new to the app then check out this link

Strava set-up
It helps with setting up the app. It also shows how to manually log activites and to connect the strava app to smart watches.
Bill Thomas 195.1 miles
Bryan Dotson 189.2 miles
David Lackenby 152.9 miles
Zachary Smeton 136.5 miles
Ryan Cadenhead 107.8 miles
Cody Pedigo 100.7 miles
Most Miles for Week 2

Brandon McNerlin 260.0 miles
David Lackenby 139.3 miles
Rhys Bickford 137.4 miles
Edward Fundora 122.8 miles
Cody Pedigo 110.2 miles
Bill Thomas 168.3
Cody Pedigo 150.3
Bryan Dotson 150

David Lackenby 143.6

Brandon McNerlin 116.9

Ben Schupack 97.1
Rhys Bickford 92
Christine Alanis 55.4
Kaitlyn Tran 52.9
Bill Thomas 247.7
Rhys Bickford 204.4
Bryan Dotson 186
Zachary Smeton 145.1
Brandon McNerlin 143.8
Cody Pedigo 125.8
Ben Schupack 109.4
David Lackenby 82.8
Ryan Cadenhead 78.4
Elijah Gould 73
Bill Thomas 679.1
Bryan Dotson 602
Brandon McNerlin 564.9
David Lackenby 518.6
Cody Pedigo 487
Rhys Bickford 433.8
Zachary Smeton 355.5
Ben Schupack 328.1
Edward Fundora 261.9
Ryan Cadenhead 222.5
Christine Alanis 186.1
Douglas Faron 183
Eric Cioti 165.7
Kim Murphy 141.1
Adam Clausing 140.1
Mickey Sutton 138.7
Angelina huang 137.6
Max Mancini 122.7
Debasish Chakraborty 122.4
Kaitlyn Tran 121.6
Albino Castro 115.6
Kenneth Rosamond 112.4
Luke Francis 110.1
Robert Klouda 109.2
Debbie Kercho 107.5
James Requenez 107.3
Marcelo Tanaka 105.3
Elijah Gould 104.8
Bob Fu 104.4
Matt Cunningham 103.9
Cameron Goodwin-Schoen 103.2
Jay Huff 102.6
Jeff King 102.4
Vinicius Carmo 101.9
Jason Janda 101.3
Darla Kerkemeyer 101
Karelia LaMarca 100.9
Megan Wolfe 100.2