Bike to Work Program
Welcome to our Bike to Work program! The bp Fitness Center takes pride in improving our member's health and wellness. Biking to work and pedestrian power are fun, healthy commuting strategies that energize employees and reduce traffic congestion, air pollution and the need for parking.There are lots of great bike trails around the city and office that make biking to work fun and safe! To support employees who want to pursue this activity, bp offers a secure, gated and fenced, bike rack area with card key access entrances for your bikes as well as personal lockers for your gear! bp Fitness Center members can have a permanent locker in one of the centers to help store your gear and clothing--as well as access to showers and locker room amenities.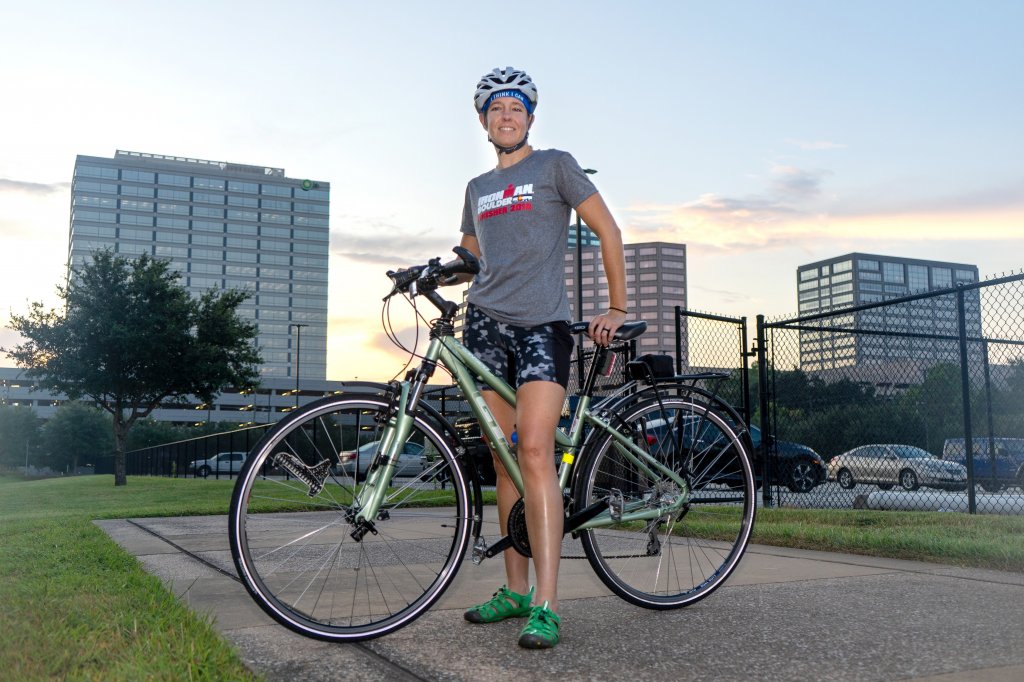 "
Since I only live about 4 miles from work, I decided to give commuting a try. It was awesome! I could skip the stress of traffic, enjoy more time outside, get a little workout, and save wear on the car. It made me happy. It gave me focus. Commuting started out just once a week or so, but gradually escalated. Every summer now I'll try to set a new PR for consecutive days biked. Earlier this month I finished up 36 days in a row on my 36th birthday. I hope to hit 120 days total by the end of the year. I would absolutely encourage others to try out commuting at least once."
bp Transportation Representative
At one point or another, we've all forgot our wallets,phones,and etc at home while getting ready for work. Make sure you have the follwing Items check listed before your Commute!
Ensure that someone knows you are cycling to work

Make sure that someone knows your route

Carry ID and a cell phone

Water and power bar
Always wear a helmet

Safety glasses

Gloves

Bell or horn

​​​​​​​

Bike gloves




Don't assume that motorists will yield the right of way or obey traffic laws

Don't break the law. Your bicycle is a vehicle and you MUST obey the same laws as motorized vehicles

Don't be in a hurry in wet conditions. Many roads, trails and bridges are slippery in wet conditions

Don't expect the road to be perfect - there can always be a unexpected hole or slick spot

Don't trespass
​​​​​​​
The Helios Plaza bike rack storage is located ground level of the parking garage to the left next to the elevator bank.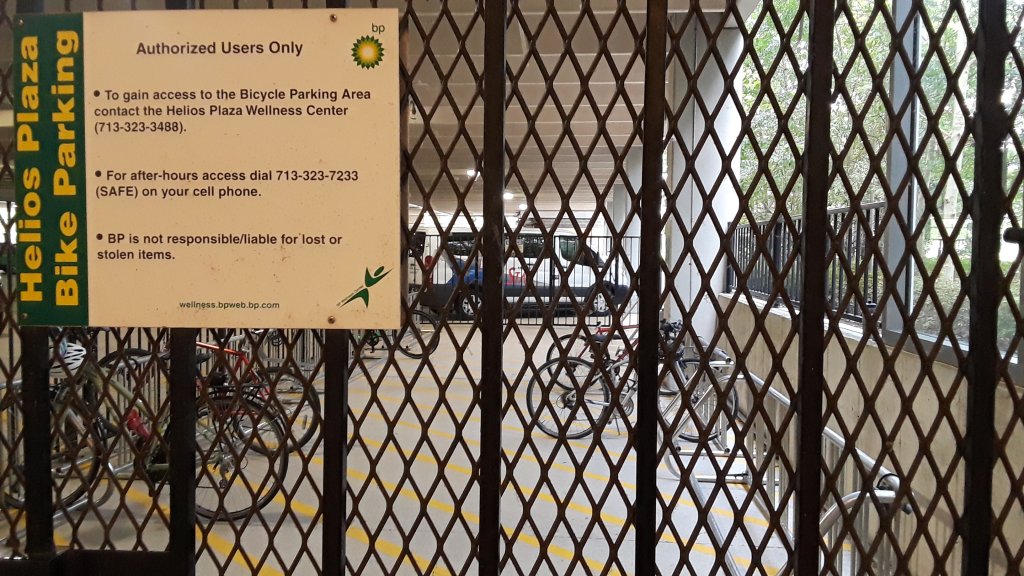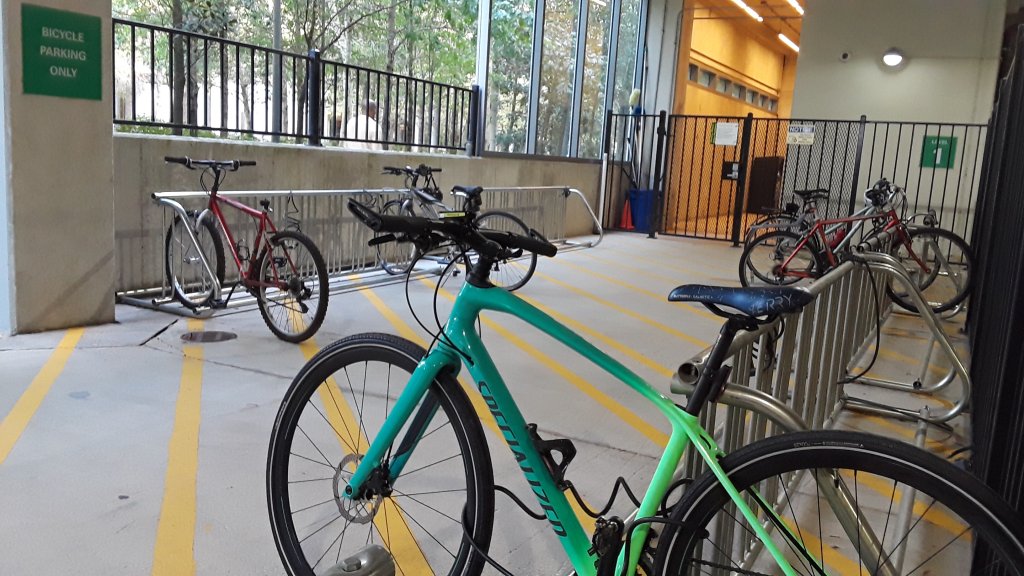 The WL1 bike storage is located on the 1 st floor of the south parking garage.