Welcome to the bp fitness center
Thank you for your interest in the bp fitness centers.
The bp fitness centers, operated by Optum, exist to help participants learn the skills to achieve optimal health and well being. As a resource, the fitness center staff provide the services, information and resources to help participants make healthy, positive choices and create lifestyles best suited for them.
Membership: Houston bp employees and contractors please email bpfitness1@bp.com to get registered today.
Virtual Membership: bp employees and contractors in the US and Canada and not located on the Houston campus can become virtual fitness members.
Click here to find out more!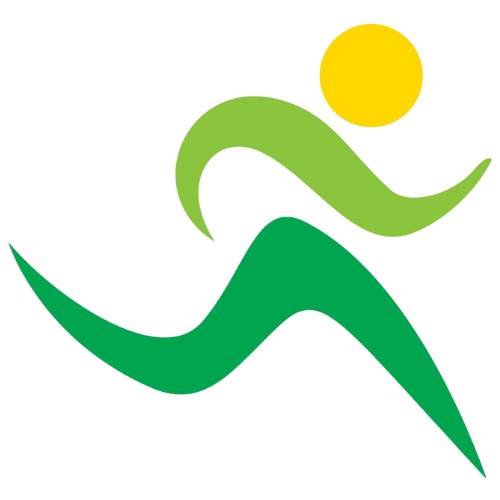 WL1
Monday - Thursday: 5 AM - 7:30 PM
Helios
Monday - Thursday: 5 AM - 7:00 PM
Energy Park
Monday - Thursday: 5 AM - 7:00 PM