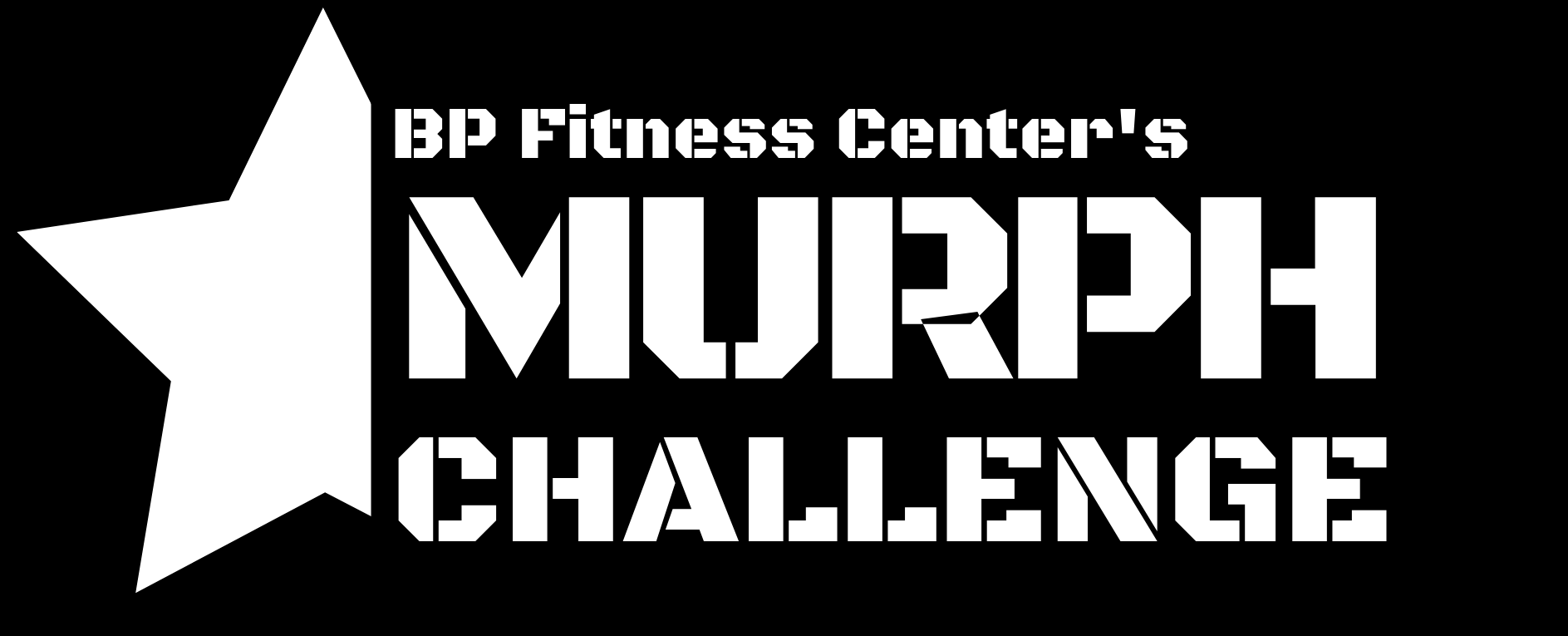 May 29th - June 2nd
​​​​​​​Start training!!!​​​​​​​
It is important to remember that The Murph Challenge is more than just a workout. It is a tradition that helps push us, humble us, and allows us the opportunity to dedicate a bit of pain and sweat to honor LT. Michael P. Murphy (SEAL), a man who sacrificed everything he had for our freedom. Join us this year as we continue to help keep his legacy alive through The Murph Challenge campaign.
The workout:
1 Mile Run
100 Pull-Ups
200 Push-Ups
300 Squats
1 Mile Run
​​​​​​​
...in a 20lb vest
We would love to see you! Send us a snapshot or video of your
"Murph Moment"
You must complete the whole workout
in one session.
There are three categories to compete in:
Full Murph: No modifications of the exercises while using the 20 lb weight vest.
Bodyweight Murph: all exercises using bodyweight.
Modified Murph: Modifications of the exercises, the vest is not required.
This is an honor system event. Email Stephen.Salazar@bp.com with the category and time of completion for this challenge.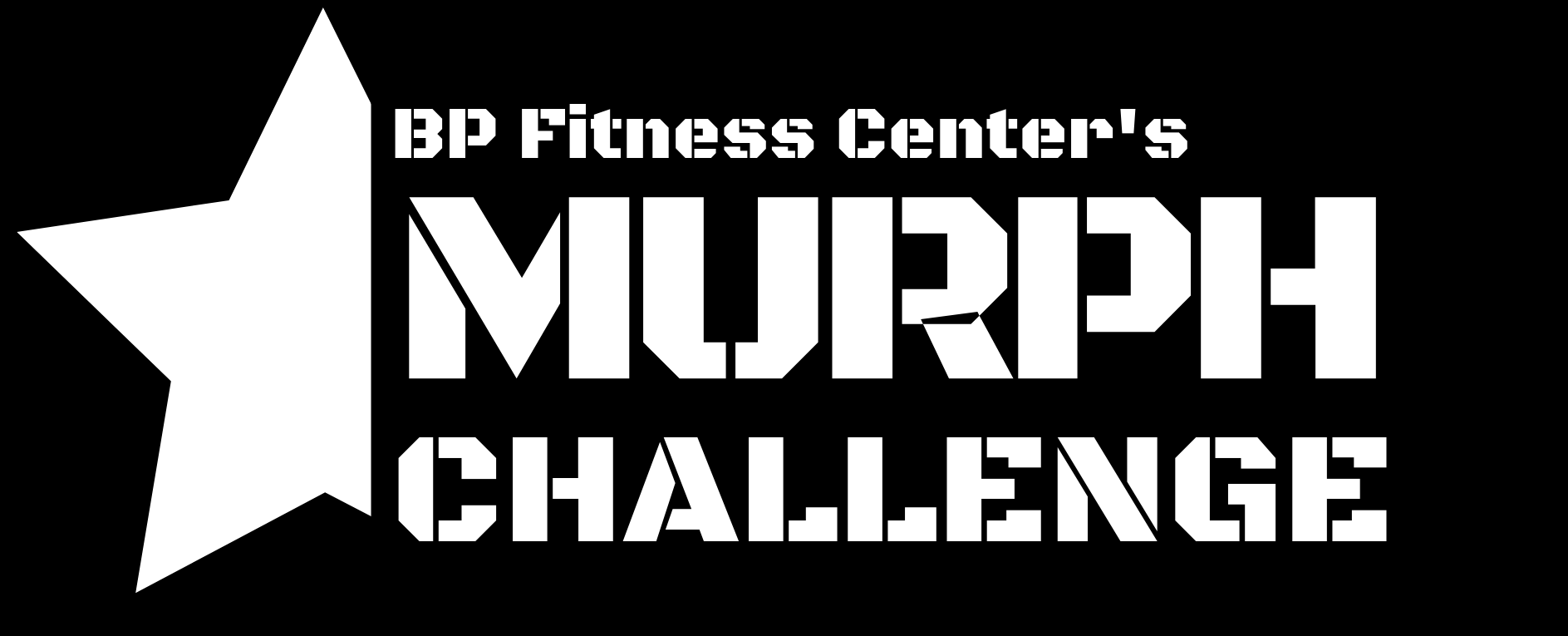 Email Stephen.Salazar@bp.com to sign up! Please include which version of the Murph you will be partcipating in (Full, Bodyweight, Modified) and include t-shirt size. First 50 people to complete the challenge will recieve a cool t-shirt.
30 Day Training Calendar:
Check out this 4 week training template to get you in shape for the Murph.