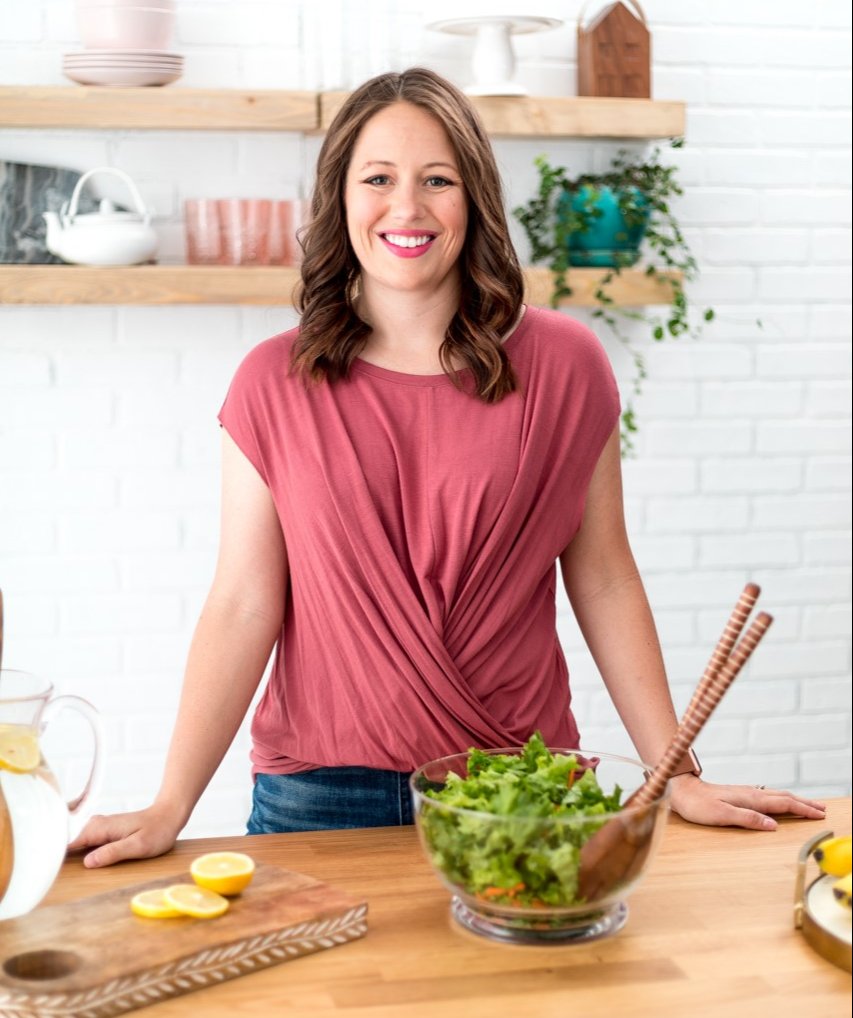 Check out all of the great Nutrition Talk presentations from Karleigh Jurek RD! Fantastic topics and information you can use right now to help you stay healthy and fit!​​​​​​​
Ask Karleigh! Your nutrition questions answered.
Eating and Exercising to Boost Brain Power
Eating To Help Yout Immune System
Eating and Exercising for Bone Health
Karleigh Jurek is a registered dietitian and wellness coordinator for Compass Group. She earned a Bachelor of Science in dietetics from Texas A&M University and a Master of Science in Nutrition from Texas Woman's University. To start her career, she worked as a retail dietitian for the United Family group of grocery stores in Midland, TX. In this role she participated in the planning of community events such as the Permian Basin Heart Walk as well as conducted over 300 different media interviews. Karleigh has developed a passion for teaching how to integrate better nutrition and overall wellness into day to day life. Karleigh enjoys spending time with her husband, son, and two dogs. She also enjoys being active through running, walking, cycling, or swimming as well as travelling and cooking.