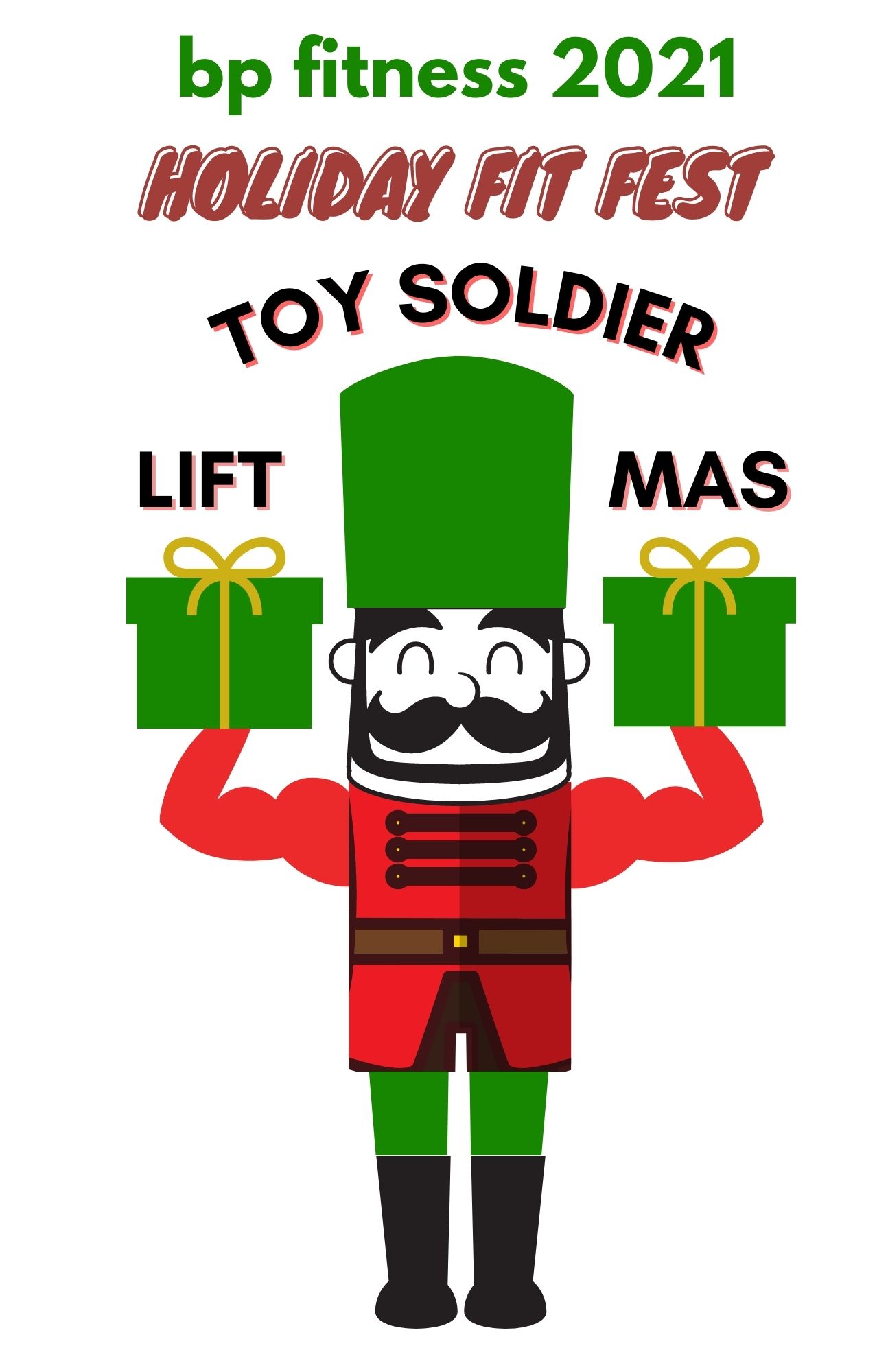 Fitness for the Holidays!
Give yourself the gift of health!
The bp fitness staff have the holiday plan for you!
---
​​​​​​​
All of us at the bp Fitness Center want to bring you some joy and health to help you stay sane this year. Join us for our Holiday Fit fest in person or virtually!
We are bringing the

Toy Soldier

to life and he will be helping to lift our way through the holidays from --Thanksgiving through the New Year!
197 weighed out with a total weight loss of 509.4 with our top 3 weigh loss
Gordon Tate

Diana Azhdarinia

Jeremy Ureche
​​​​​​​
92 filled out the survey to help us make a better program with different ideas for next year. Here are the winners for the drawing for completing the survey

Laurie Lee

Justin Cade

Cheryl Metzler
6-Weeks of Toy "Swol-dier"
​​​​​​​​​​​​​​We had many people that partcipated in the different activites of the weeks with many turning in for the Nutrition webinar, the Reindeer Run and donating for the Child Advocacy, coming out for the Pop-Up Group fitness class, staff worksouts and Volt app workout
Weight Outs:
197 weigh-out
Holiday Trivia
Mon 11/22 - Fri 11/26
Participants are still able to weigh-in this week in-person or virtual
We will start off a bit easy with some fun holiday trivia and an easy workout to do on Thanksgiving and/or Black Friday so you don't feel too guilty eating all of that yummy Turkey, dressing and pies.
Do the trivia and workouts together with your family or friends!
To get credit for this week to have your name added into the prize drawing--e-mail your trivia answers or workout results to bpfitness1@bp.com or comment on Yammer with the workout you did--just don't put your trivia answers on Yammer! For fun add some pictures.
---
Way to go fpr completing the Home Alone trivia:
Reyna Cabrera Cynthia Schwendeman
Rick Molinar Andrius Miksenas
Norma Martinez Annelies Arnold
Tanner Batchelor Lisa Buckner
Anna-Lise YoungLai Kim Murphy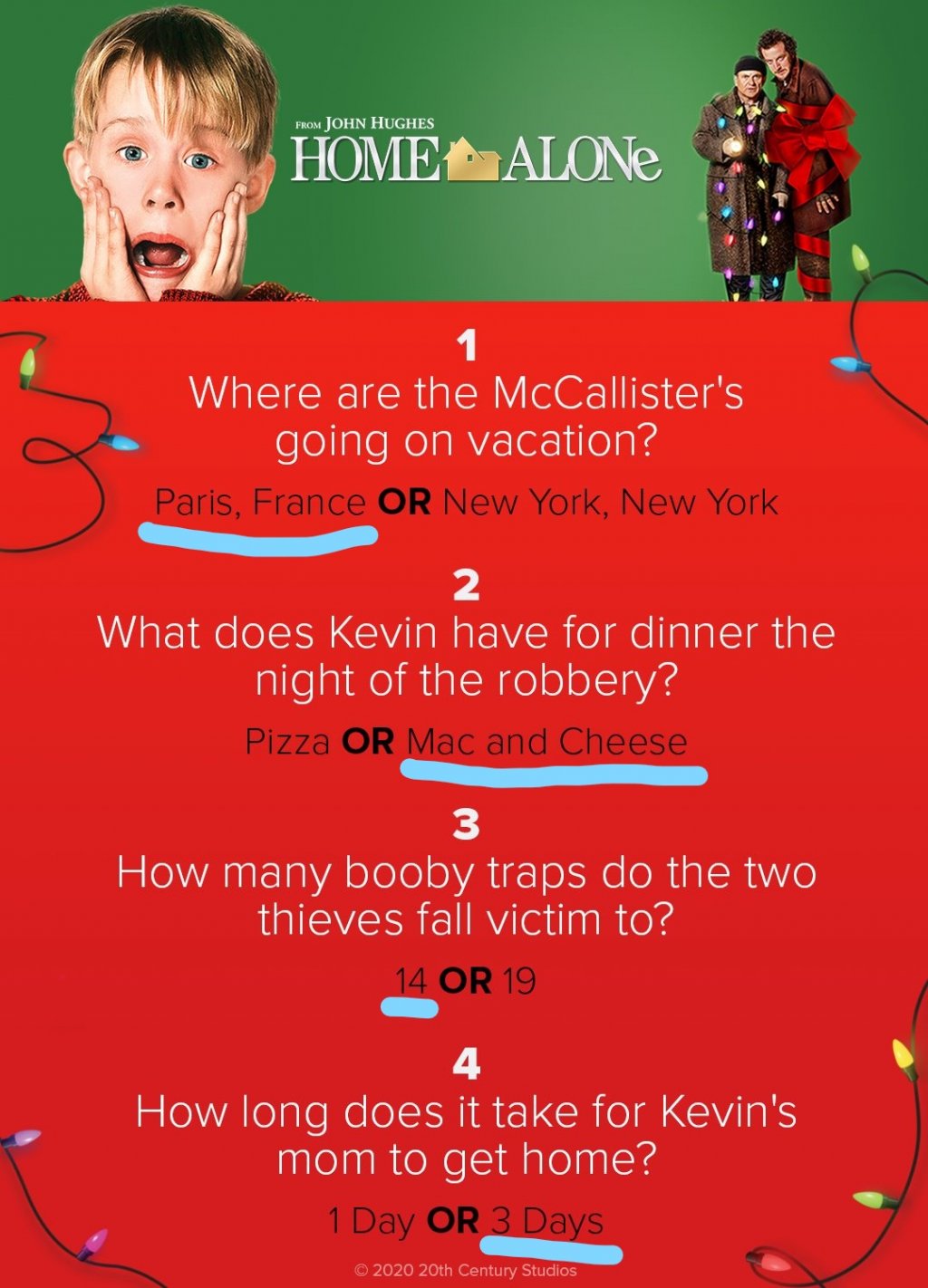 Holiday Movie Trivia
Here is another fun holiday movie trivia. Here are the answers. How many did you match?

Congratulations for completing the Holiday Movie trivia:

Rick Molinar

Tanner Batchelor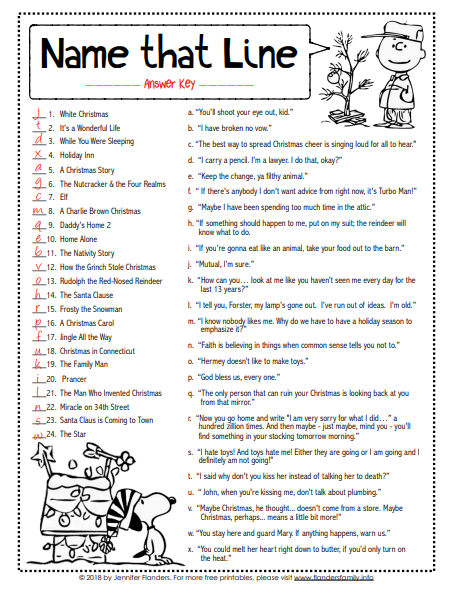 Home Alone Workout
Way to Go for completing the Home Alone workout:
Kim Murphy
Cynthia Schwendeman
Reyna Cabrera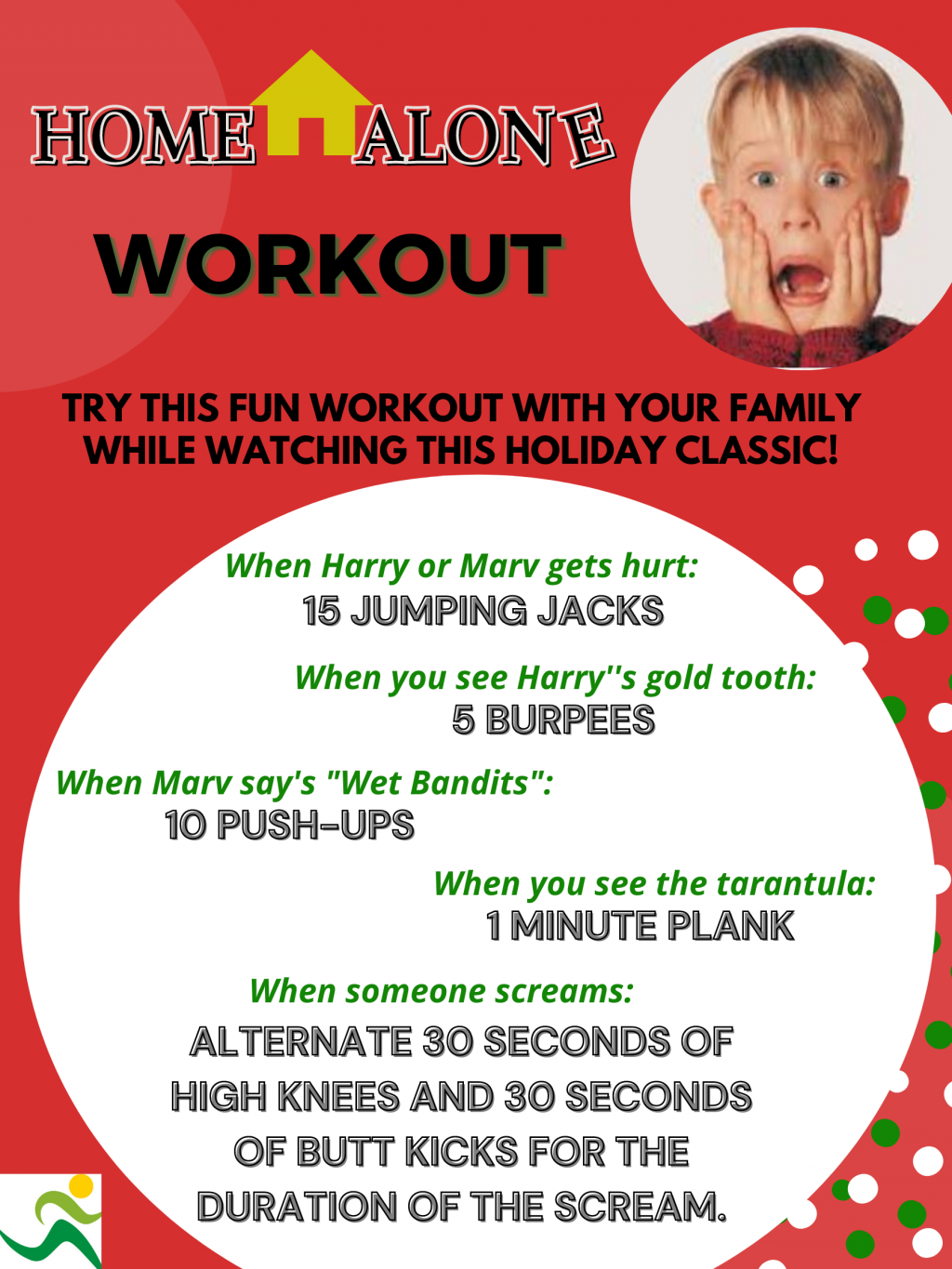 Alphabet Workout
Here is another fun workout to try this week at home. Create different words such as your full name.

Congratulations for completing the Alphabet workout: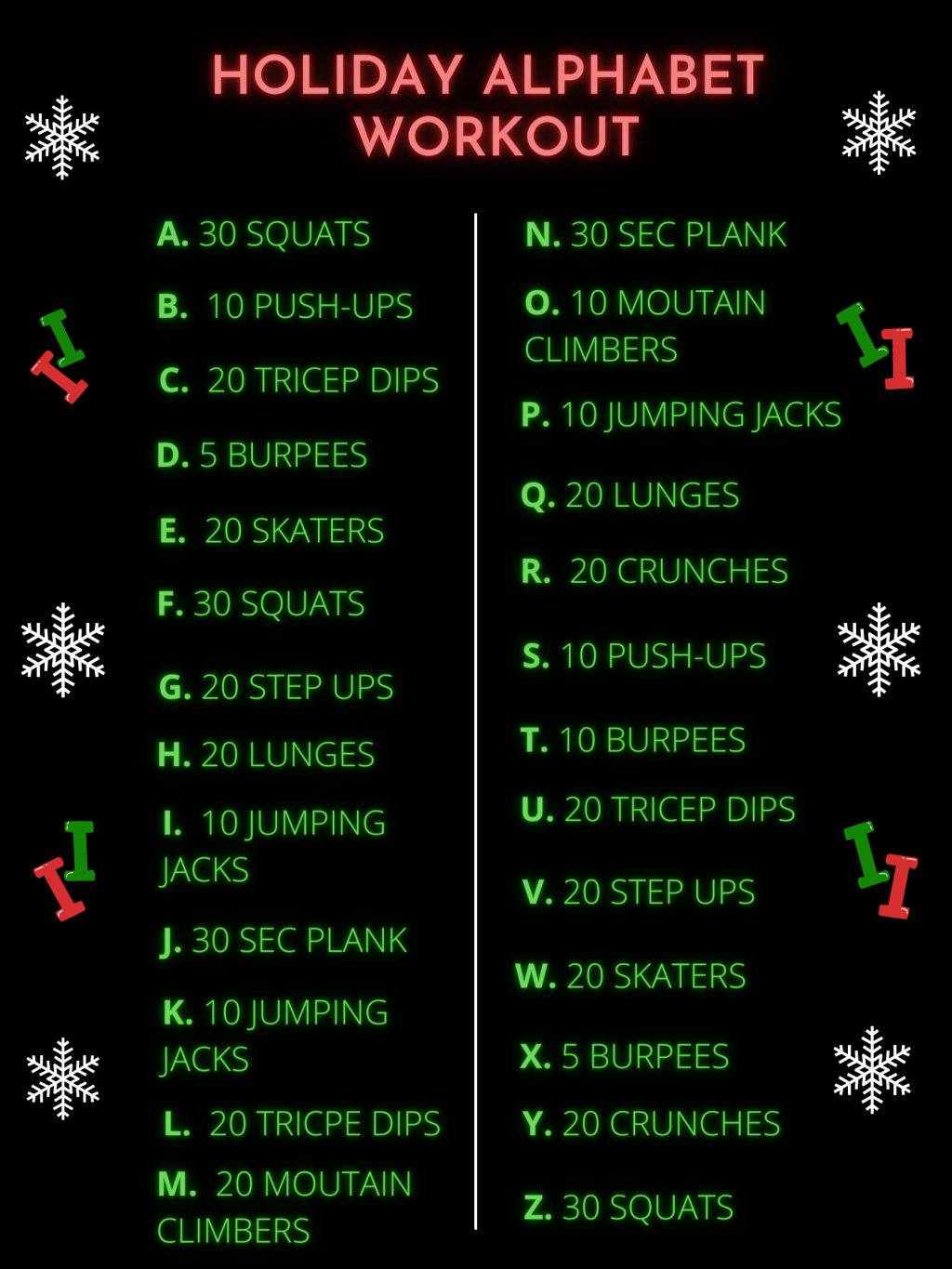 Nutrition
Mon 11/29 - Fri 12/3
Santa's Cookie Crusher
This week we are focusing on Nutrition
We can enjoy the holiday season with healthier recipe versions of our favorite food
Thank you for tuning in for Karleigh Jurek's talk
We had around 80 people on Teams. If you missed it check out the recording below.

---
"Holiday Fit Fest Nutrition Tips for the Holidays"
"The holidays are here! For the health-conscience person, this time can feel stressful and challenging. But the holidays are meant to be filled with joy and cheer! Join Registered Dietitian Karleigh Jurek for her top nutrition tips for the holidays. In this presentation she will equip you with tools that will help you enjoy the holidays stress-free while maintaining your health goals."
​​​​​​​​​​​​​​
Check out these great articles to help with the holidays:
Reindeer Run
12/6 - 12/10
​​​​​​​​​​​​​​​​​​​​​
​​​​​​​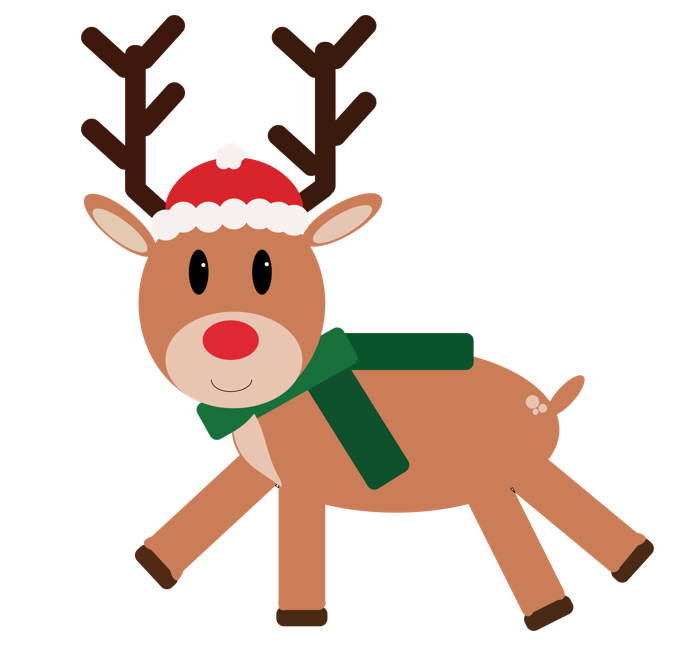 We had a great turn out for our 5k at Energy Park on

Dec 9th

with 65 runners/walkers--with even a few run/walk virtually.
Thank you to everyone who brought a toy or gift to donate for the Child Advocacy charity.
Try to do all of the classes or as many as you can.
Also if you are in the fitness center try out the Wellbeats on-demand workout videos
We will also have a group fitness pop-up class at Energy Park on Wednesday 12/15 12:00-12:45pm.
Join our Exercise Specialist Christa Alvarez for a 30 min Boot Camp class followed by a 15 min Hard Core abs class packed with plenty of moves to strengthen your abs, back and trunk.

Sign up by e-mailing to bpfitness1@bp.com
To be in the drawing then sign up for the pop-up class, take any of our group fitness in-person or virtual classes or a Wellbeats on-demand workout video.
5 Days of Staff Fitmas
12/20 - 12/24
Even though this is Christmas week, it doesn't mean you still can't get in a good workout. So try these great staff inspired workout routines. We have workouts for each day of the week. We even have a Christmas bonus workout to complete!
Happy Holidays
This workout from Tara will have you spell out and workout
HAPPY HOLIDAYS!
Run through this routine one time and if you feel good then do it again. Enjoy!
This day workout routine is from Stephen.

Click on the link and get motivated with Stephen on a great strength routine.
Shavonna's workout for the day is a great sample workout for the
Simply Fit
program we will be starting near the end of January. Check out this routine and stay tuned for more info.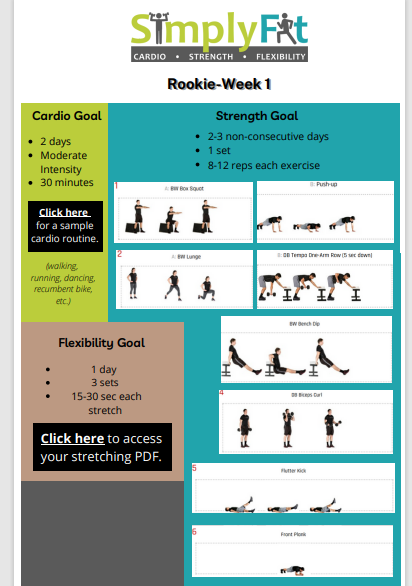 Here we have a great workout from Christa for you to try.
Equipment: Medium size dumbbells or bodyweight
AMRAP in 20 minutes:
10 DB front squats - (bodyweight squats)

10 DB walking lunges

20 DB calf raises

10 DB bent over back rows - (superman)

10 DB lateral raises - (plank shoulder taps)

10 DB overhead shoulder raises - (push-ups)

5 rounds of 30 seconds each:

Plank mountain climbers

Lying down leg lifts
Try this
Iron Elf
workout from Josh!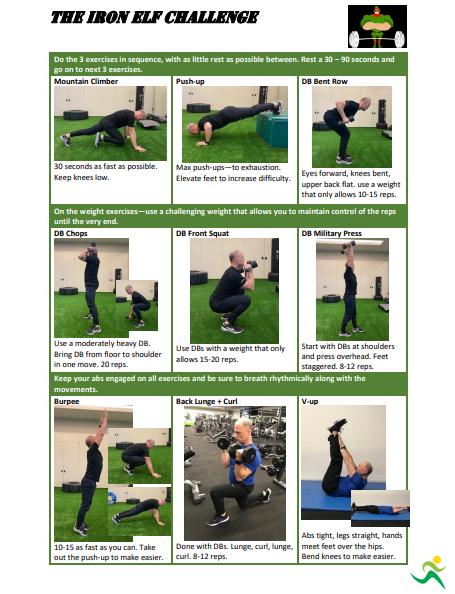 Check out Eddie's
Full Body Tone It Up
routine.
3 sets each exercise
Single-arm medicine ball push-up (alternating) - 10-15 reps each arm

Iso Superman – 45-60 seconds

DB RDL + Shoulder Shrug – 10-15 reps

Donkey kick w/ resistance band – 10-15 each leg

Kettle bell swing – 45-60 seconds (if no KB then use DB)

Body weight reverse crunch – 45-60 seconds

DB side lunge & press – 10-15 rep each leg

Hip Airplane – 10-15 rep each leg
VOLT
Shine Bright, Feel Light
12/27 - 12/31
We will be offering a great workout in the Volt app. So if you don't have it on your phone or need help e-mail bpfitness1@bp.com