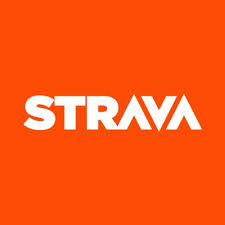 Virtual Million Meters In May
For US participants not located on the Houston campus, you can take part virtually using the free Strava app.
Download the app from the app store on your mobile device and find a rowing machine.
Find "Million Meters In May" under clubs-- and join.
Follow the instructions below on how to log a rowing session.
​​​​​​​
---

Open the Strava app once you have finished your rowing session.

Select the plus sign in the upper corner of the screen (left)

Select "Manual Activity"

Fill in the details:

name the activity

select "row" from the drop down menu

fill in the time and distance in KM

Take a pic of the screen and attach to the post

click "save activity"

---