Welcome Summer Interns to the bp Fitness Center!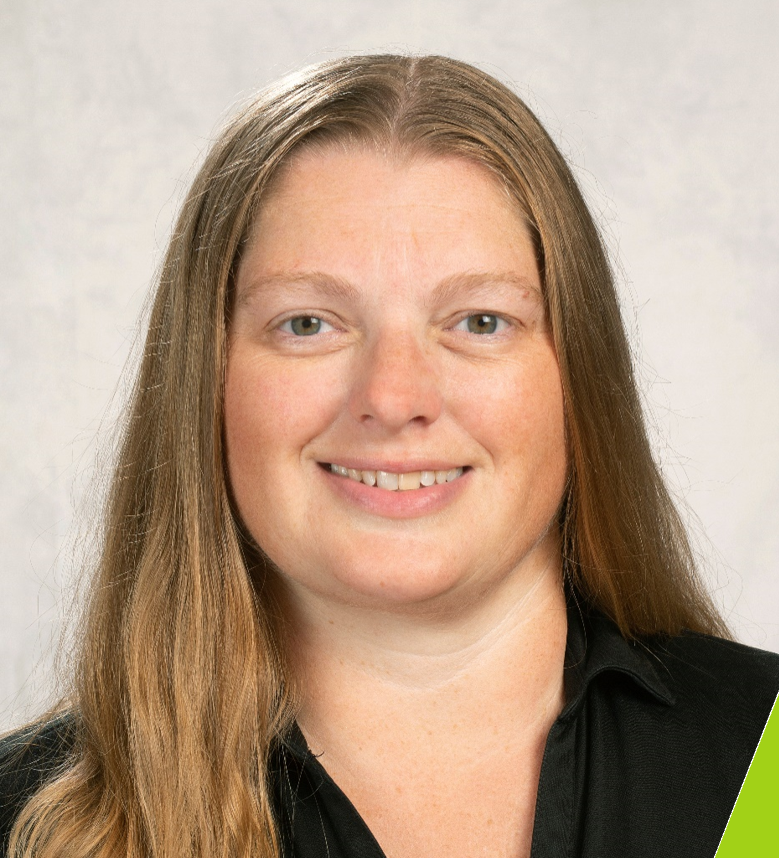 Hi! My name is Tara Evans. I am a Fitness Specialist at the bp Fitness Center. We are very excited you are all able to intern this summer with bp! I am personally inviting you to join our virtual Summer Intern Fitness Program!
Although you will be working virtually, the bp Fitness Center has created a fun "virtual" fitness program for you! You will be able to begin participating with your fellow interns as soon as you start your internship! Plan on having a fit summer and enjoy sharing your fitness experience with your new friends!
---
​​​​​​​
Lots of Great Member Programs and Services
As a new bp fitness member, we offer many fantastic programs and services throughout the year--all free! Here are a few key programs you may be interested in:
We will have everything for you in the intern Show Your Fitness Teams channel as well! Check out more details below!
​​​​​​​
Exclusive Summer Intern Fitness Programs
Check out the special programs we have planned for your Summer.
The bp fitness center's misson is to "create a culture of fitness!"
Were excited to have you join us!
Virtual Live Fitness Classes:
All Summer Long
The bp fitness program has some great live virtual classes--like Hatha Yoga, Pilates, Zumba and HIIT.
Each week, we will feature a class for Interns to take part in.
By the end of the summer, we will have recognition and prizes for the interns with the most regular class attendance!



---
Summer Cardio Trek: June 1st - Aug 6th
This summer we have created a virtual cardio challenge and training page.
Walk, Run or Cycle and track your mileage on the bp Intern Strava group!

We will track individuals on the Strava leaderboard for weekly mileage, time spent exercising most sessions for the week.

As a group--the interns are working together to cover different miles

bp plans to be NetZero by 2050 so let's do 2050 miles together

If we make that then let's travel to the furthest bp location in America from Houston, TX to Washinton (Cherry Pointe Refinery) and back to Houston - 3,776 miles

If that was easy then let's keep going for the ultimate miles challenge and travel round trip to different bp locations starting in Houston and back to Houston with 7,117 miles

A Virtual 5k to be held the week of June 28th.

A Virtual 5k or 10k will be held the week of July 26th.
Download the Strava app to track your runs and activity. You can post all summer until Friday Aug 6th. That goes for posting fun pics of yourself and activities on Yammer. Look at the Intern Cardio Trek page for all of the information about the group and how to set up Strava (if you don't already have the app). On our Running page We have posted 6 week running programs for beginners, intermediate and advance runners-- to help you go from walking to running to the big 5k and 10k!
---
Intern Show of Fitness: July 12th - 23rd
We are very excited to offer one of our most popular fitness challenges: The Show of Fitness.
This is our yearly program where we test members in some basic fitness moves and exercises to see who is the most fit!
The mini-version will have 4 events:
Wall sit for maximum time

Maximum push-ups

Plank hold for maximum time

1 mile run for fastest time
The events are suited for all fitness levels. We will offer virtual sessions with fitness staff to judge your best attempts at push-ups, planks and wall sits.
Leaderboard for top performers and prizes will be handed out at the end of competition!
This Summer, the workouts maybe virtual--but the results will be REAL!