MEET THE TEAM: Group Fitness Instructors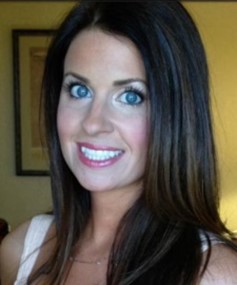 Jennifer Coleman,
has a B.S. Degree in Kinesiology from Sam Houston State University. She has worked for the BP Fitness Center since 2006. Jennifer is a Certified Personal Trainer and Group Exercise instructor of over 18 years.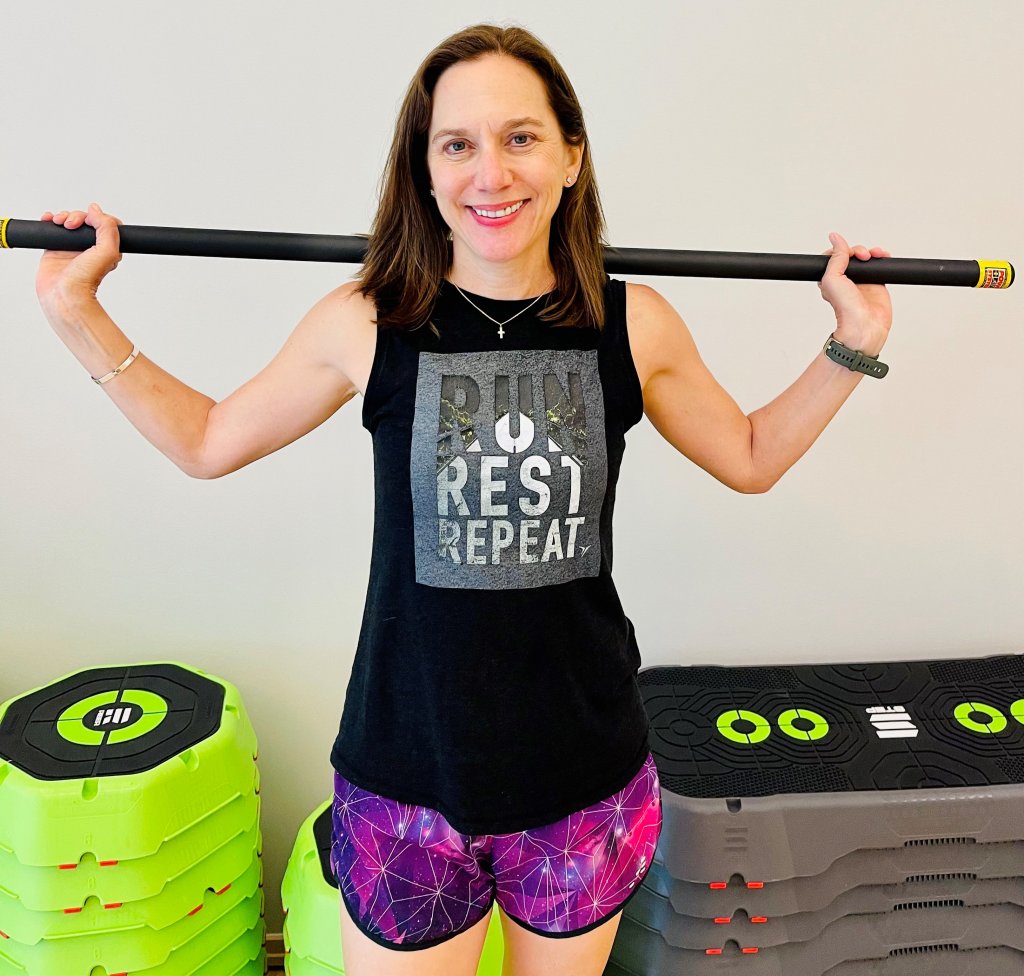 Betsy Dodson has a Bachelor of Arts from the University of Texas at Austin. She holds certifications from AFAA, Mad Dog Athletics (Spinning), Drumfit, and Yogafit. Betsy has 30 years of experience teaching a variety of formats such as Step, Muscle, Spinning, Yoga, Tabata, and Drumfit. She is also an instructor and personal trainer at Memorial Athletic Club and believes in helping each person feel successful toward reaching their goals.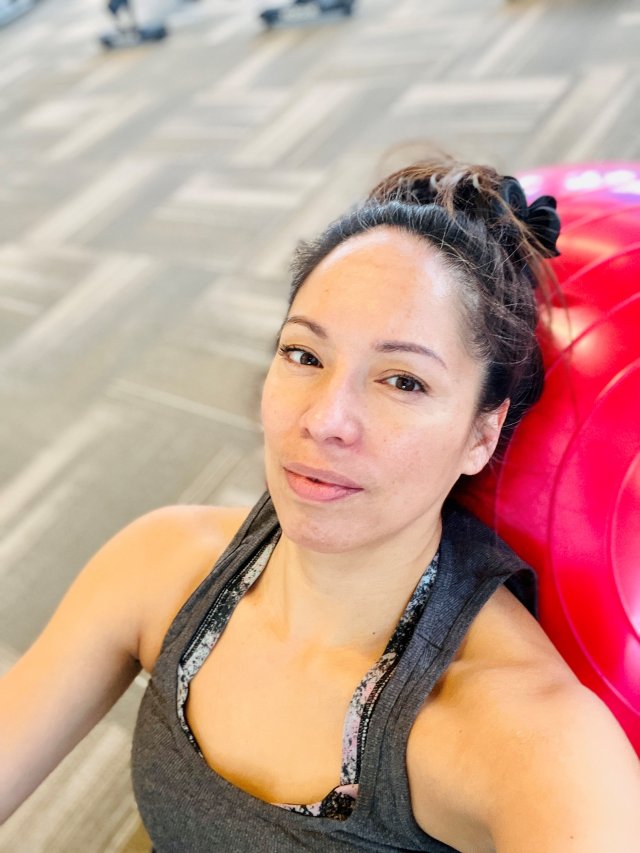 Edie Garcia-Gutierres
There is no better place to meet friends, laugh, sweat, move and find encouragement than in group exercise. My love for movement began with running, dance and yoga as a youth and now I get to enjoy sharing how joyful physical activity can be with others. I have been in the fitness industry for over 15 years. I'm a certified mental health first aid instructor, personal trainer, group fitness instructor, stretch coach and yoga teacher. A few other modalities that I teach are dance, pilates, barre, strength, mobility, trx and kickboxing. Let me show you how fun it can be to work out!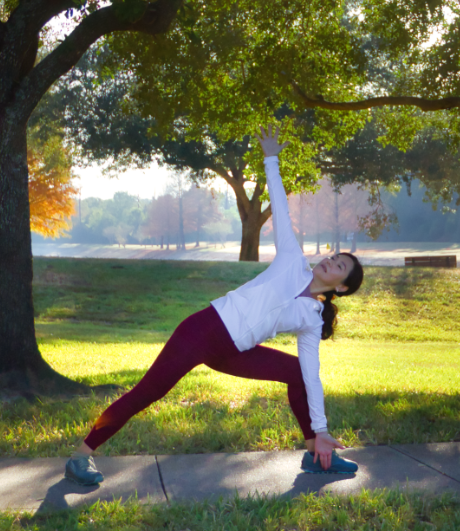 Siew-Bee Hartman was introduced to yoga in 1995 during her computer consulting career as a software engineer. She was amazed at how the practice of yoga reduced the stress of the corporate world and helped her to achieve a balance between a successful career and a fulfilling personal life. She began to dedicate more time to the study and practice of yoga. Siew-Bee feels that practicing yoga is a personal journey, and encourages each student to listen to his/her body and adjust the poses accordingly. Siew-Bee is currently teaching at several corporate locations, including bp, McDermott, Enbridge, Conoco, and CityWestPlace. When off the mat, she enjoys cooking, walking, connecting with nature, and being silly with her husband and two children.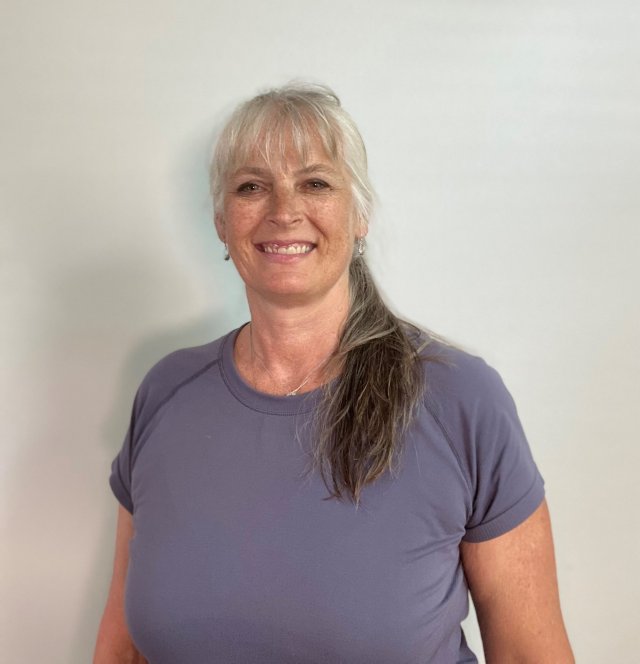 Kirie Martino has been teaching fitness classes over 28 years. She is a certified Group Exercise Instructor and Personal Trainer and teaches Pilates, Yoga, TRX, Barre, Cycle. Kirie has a passion for sharing knowledge of functional movement, improving balance and strength in the body. When Kirie is not teaching, she enjoys hiking, gardening and spending time with her family and walking her German Shepherd.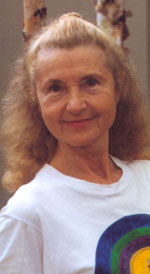 Maria Theresia Mazzarella has been teaching Hatha Yoga for over 40 years and practicing Yoga for 42 years. In 1987, she moved to Houston to work for David Gockley, Director of the Houston Grand Opera and began teaching yoga classes at Houston Community College and Unity Church. The demand for her harmonious and uplifting yoga classes, retreats and workshops on stress reduction and self-improvement increased and became a full time profession. Maria Theresia was on the planning committee that brought the highly acclaimed 2002 International Conference and Workshop, "Yoga for Positive Health to the University of Houston.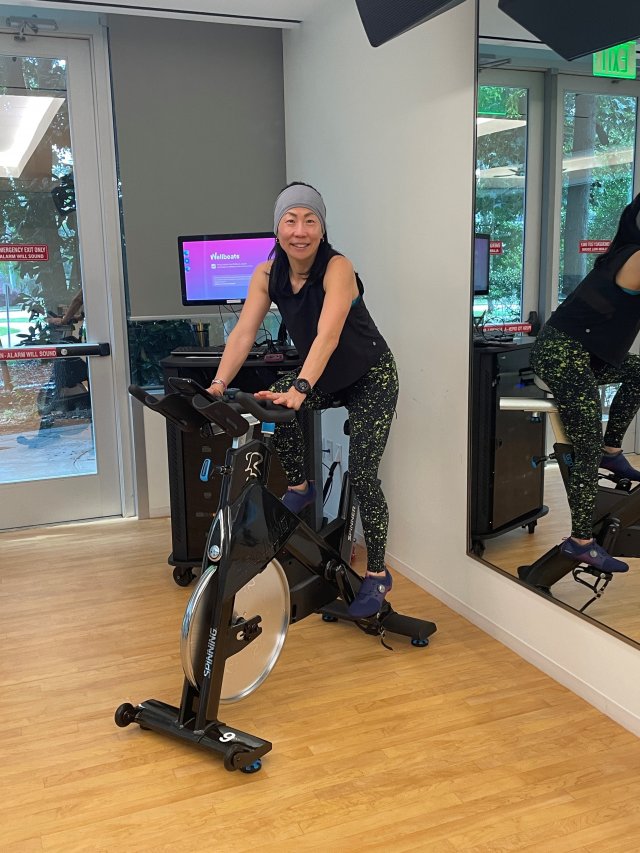 Jiji Oh "I moved to the USA from Sydney, Australia in 2012. I have a huge passion for fitness as part of well being and self care. To take care of others, you must take care of yourself first. I wasn't so into fitness in my 20s, but now it has become a habit I have cultivated and explored! Now I love helping other and being part of their excited journey. In my free time I love running, walking stretching, watching the sunset & sunrise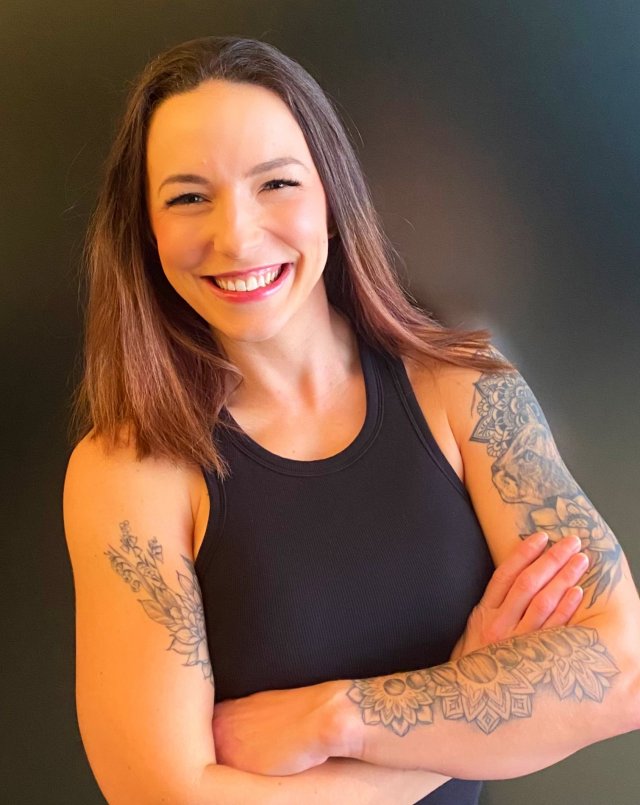 Taylor has been in the fitness industry for 10+ years as both a group fitness instructor and personal trainer. She can teach a variety of formats including cycle, barre, yoga, mat pilates, strength training, cardio conditioning, and HIIT. One of her favorite things about working in fitness is showing people how to keep their bodies mobile, healthy, and have less pain throughout their life. When she's not teaching or training, she enjoys spending time with her husband, 2 sons, 1 dog & 1 cat!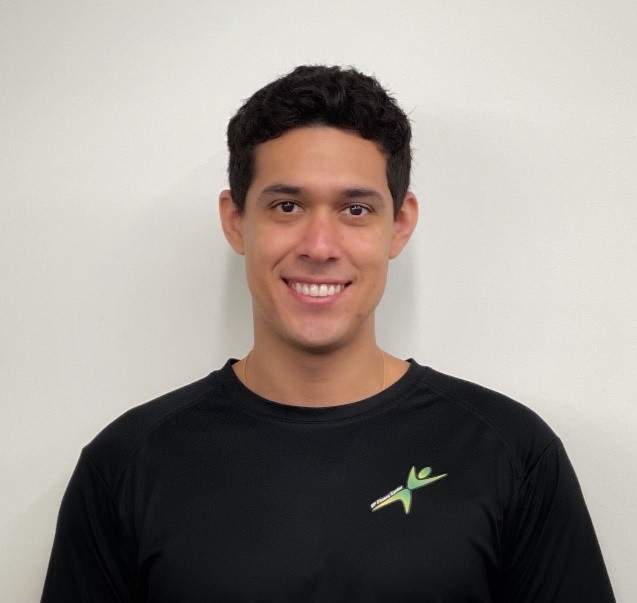 Stephen joined bp in the fall of 2014 and has been instructing group classes ever since. His favorite formats to teach include, Strength & Conditioning, HIIT, Boot Camp and TRX. Stephen received his Bachelor's degree in Health Science and a minor in Nutrition from the University of Stephen F. Austin. You can be sure that Stephen will give you the motivation you need to reach your goals with classes that challenge your body and entertain your mind. ​​​​​​​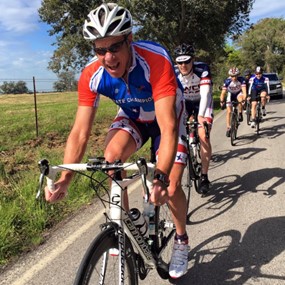 Bill Thomas
"I've been Riding, Racing and SPINNING since 1999. I've been Rider of the year for The Southwest Cycling Club for Multiple Years and have won 5 Texas State Championships along the way. SPINNING provides tremendous cardio training, as well as delivering physical and mental health benefits in a time effective manner. I take seriously my responsibility to deliver those resources to you "The elite-consumer of SPIN CLASS services" every Tuesday morning at 5:45am. The Precor Chrono is the best bike going providing the rider providing optimal riding sensation indoors and real time data display, having these tools available provides me the resources to give BP students the best Spin Class Experience available anywhere."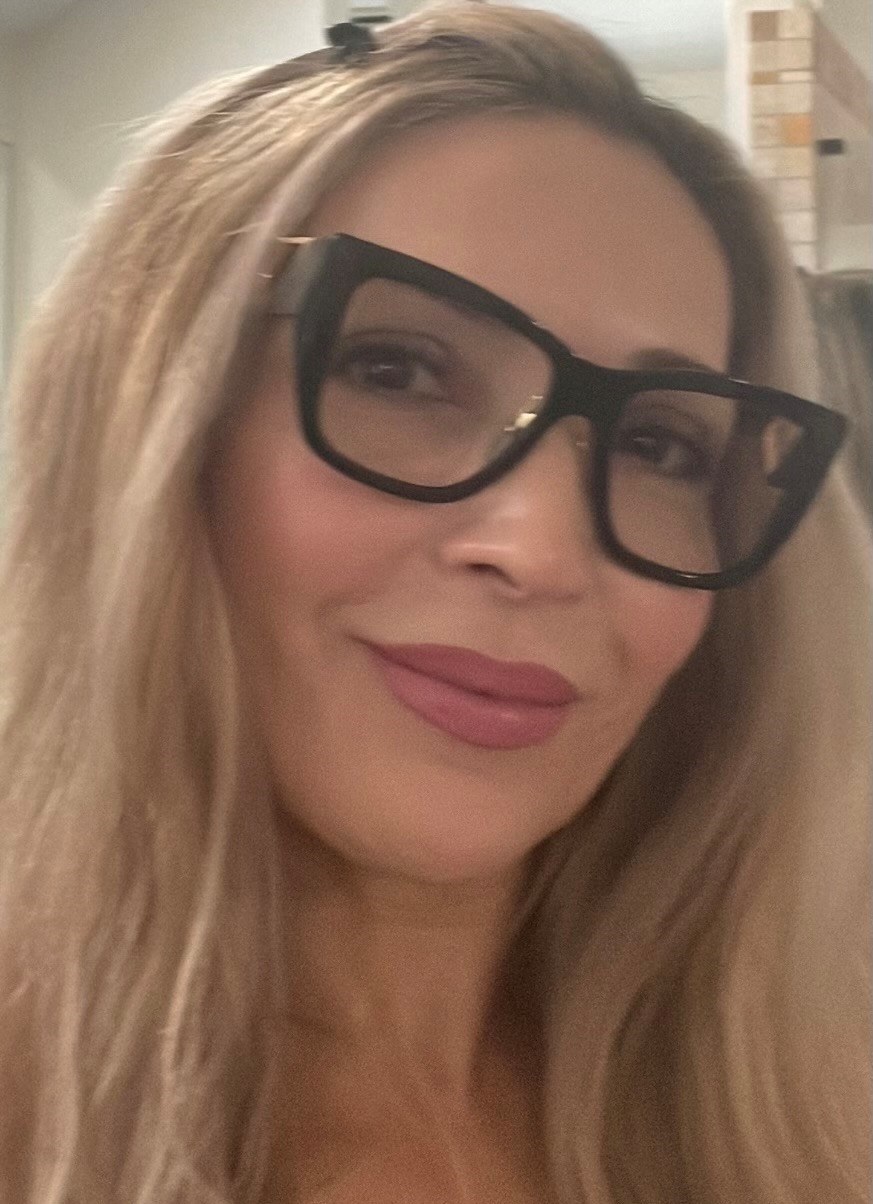 Betti Buck as an educator, I am driven by a passion to teach, help, demonstrate, and motivate others to learn. As a certified fitness professional, I teach a wide variety of formats as well as provide the knowledge, support, and tools to achieve desired results. My love for fitness began 16 years ago when I started as a Zumba instructor, personal training and group exercise instructor. I opened a studio in Ohio where I helped hundreds of people achieve their fitness goals. I have come to witness that the one thing that holds many people back from adherence to exercise is limiting beliefs, so I became a Master NLP coach to be of better help. Along the way I have ventured with NPC BodyBuilding competitions, through which I've learned much more about discipline. Whether you join my step class, strength, metabolic conditioning, HIIT, bootcamp, Pilates, dance, or circuits - I promise a glow (sweat) that will make you grow (muscles).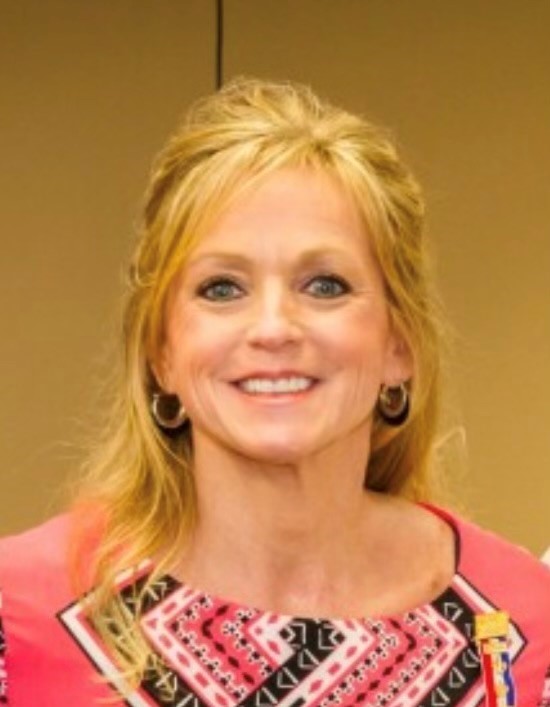 Kathi Willis
"I have been instructing group fitness classes for 27 years. My favorite formats to teach are Step, Kickbox Cardio, Total Body Conditioning, Bootcamp, HIIT, Aqua Fit, Mat Pilates, and Indoor Cycle. I hold a Group Fitness Instructor Certification through ACE, a Keiser Indoor Cycle Instructor Certification, and a Fitour Aqua Fit Instructor Certification. I have various other specialty certifications in Step, Kickbox, Bootcamp, Bosu, and Resist-A-Ball. I love music, all forms and genres, and use the energy it creates to build my classes that participants look forward to showing up to."